Porcelain is widely known for its delicacy and elegance, is it also suitable for children? Of course! Well-known manufacturers, such as the Polish brand Lubiana, offer charming sets created with the youngest customers in mind. The colourful sets, usually featuring a plate, cup and bowl, are not only pleasing to the eye, but above all extremely practical. Tailored to the size of little hands, with fun animal and cartoon motifs, they are sure to be the perfect gift!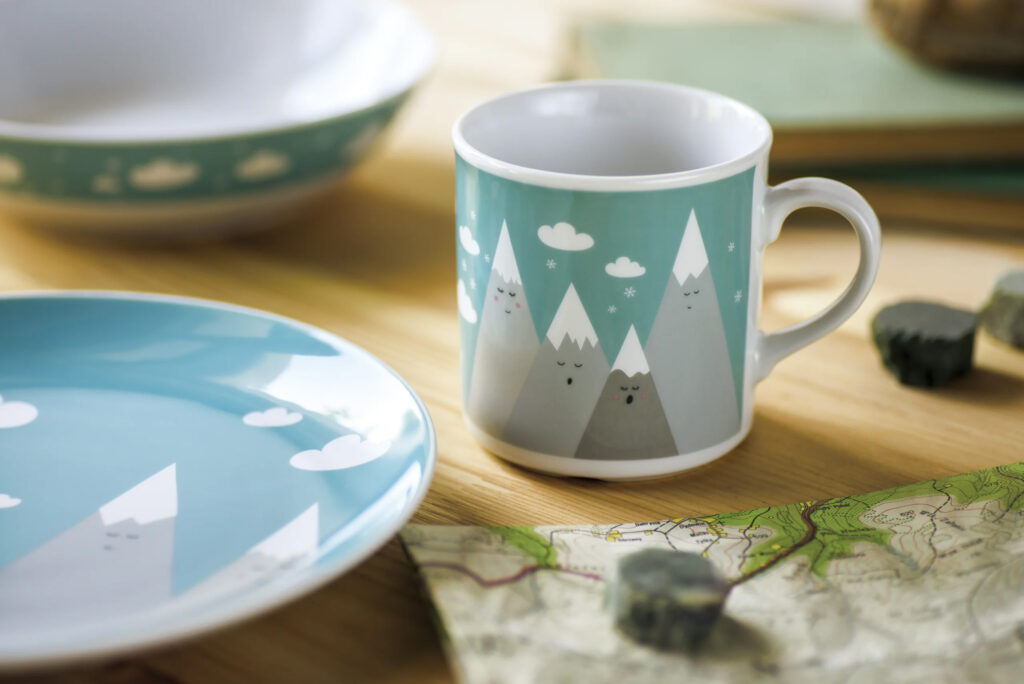 Classy dishes
Porcelain, a seemingly fragile material, is in fact characterised by durability, as well as resistance to mechanical damage. Not only can it last for many years, it also has the ability to retain heat. Hence, you do not have to worry that a meal prepared for your child will get cold quickly.
Dishes made of this exclusive material have always been popular with people who value highest-quality products. A gift in the form of colourful tableware for your little one will be a great souvenir. Depending on individual preferences, you can choose a set in shades of turquoise and lemon, a pastel collection for girls or a fantastic "mountain-themed" set. This will bring your child a lot of joy and make every meal more pleasant.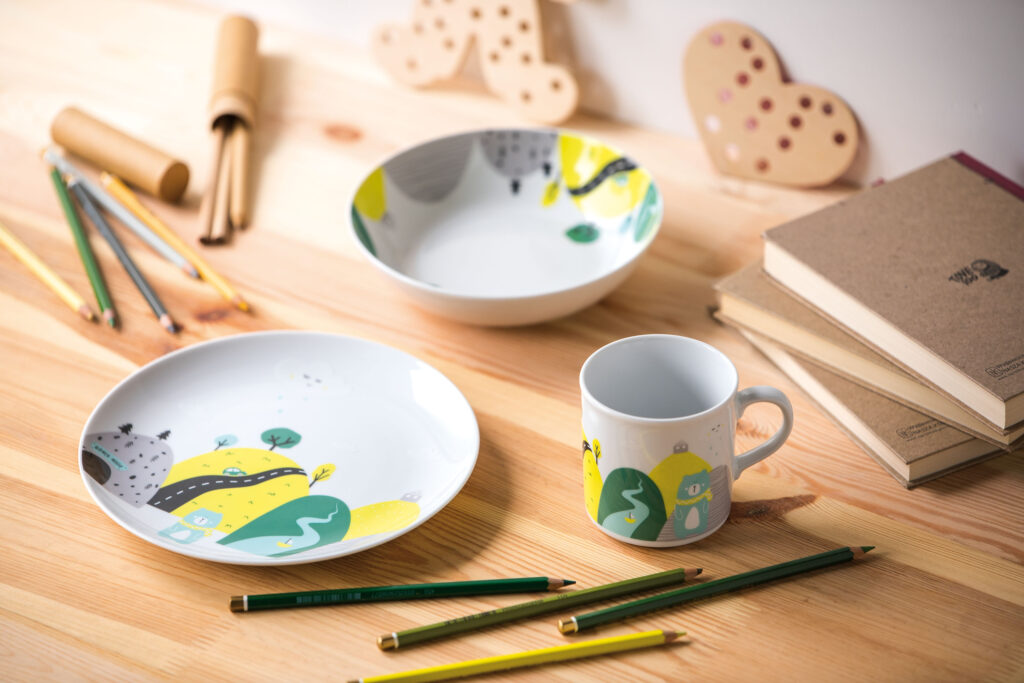 Solution for a fussy eater
Sometimes you have to deal with fussy eaters who cannot be persuaded to even try a meal. With children's porcelain, the chances that your child will start to eat eagerly increase significantly. After all, who wouldn't want to enjoy a tasty dinner from such a beautiful plate? Unusual design, created with the youngest customers in mind, is the fruit of work of experts in their field. They know what brings a smile to the face of their little customers and boldly meet their expectations.
In addition, porcelain dishes are much more pleasant to use than plastic products available in supermarkets. It's great when a child has their own unique set that they look after and eagerly take out of the cupboard every day. All collections are available on the manufacturer's website: https://sklep.lubianahurt.pl/pol_m_Dla-domu_Porcelana_Zestawy-dla-dzieci-174.html