There is a reason why it is said that people "eat with their eyes". The art of serving food is one of the most essential aspects in restaurants and hotels. It is a way to beautifully display a dish and to build the good name and image of the establishment. Dishes created by top chefs deserve a worthy setting. One that impresses customers not only with its high aesthetic appeal, but also with its functionality. An expert from Lubiana S.A. reveals secrets of the culinary art.
Porcelain experiments
Serving dishes is a contemporary art. Colourful and sophisticated displays encourage visitors to savour the flavours, stimulating their taste buds. Every dish deserves the best setting. Contemporary tableware offers enormous possibilities and encourages culinary variations. Lubiana S.A. offers its customers a variety of designs, shapes and colours of durable tableware. Thanks to the wide range offered, dishes can be displayed in a sophisticated way – both on simple and geometric forms and on irregular, colourful dishes. The key to success is to be open to novelty and get rid of the fear of experimentation. An ideal suggestion for starting your adventure with the culinary art of serving meals is Stone Age, which delights us with its modern and sophisticated approach to design. An interesting solution is also to combine individual dishes into one coherent composition.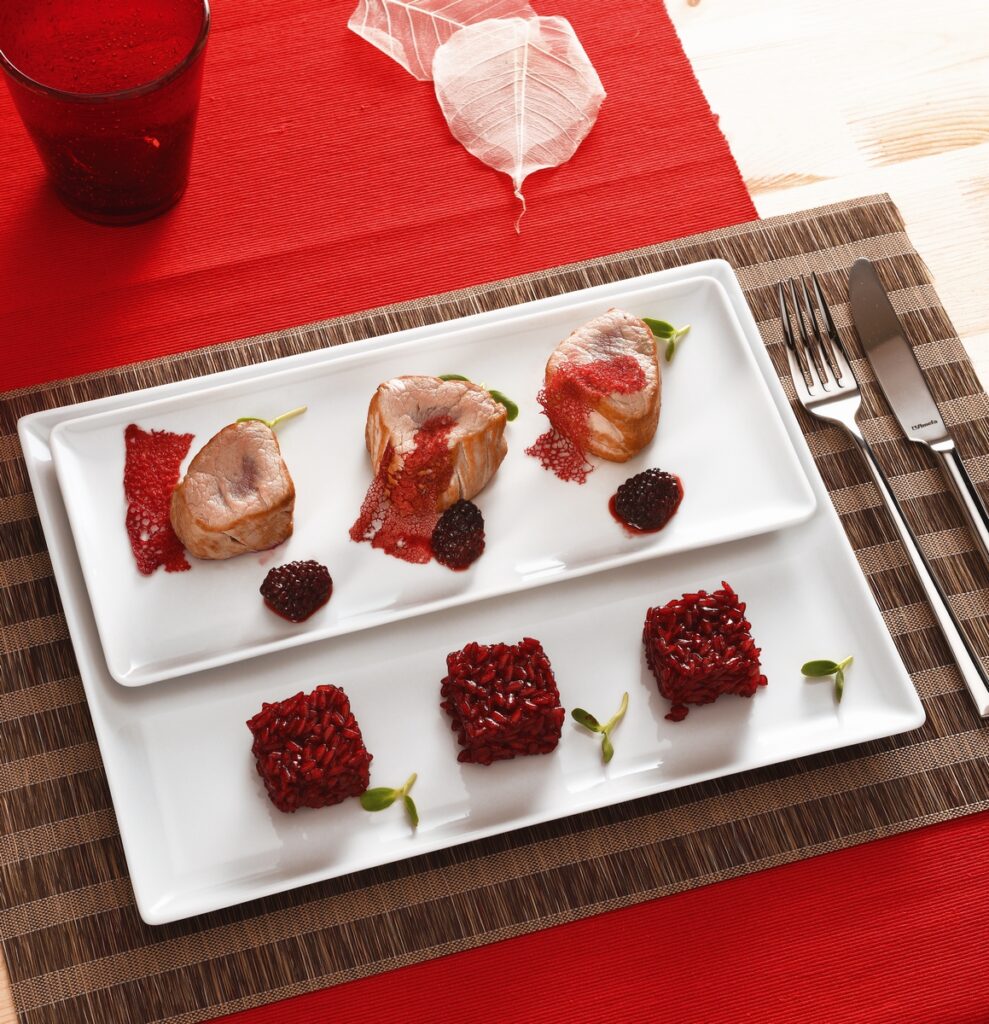 Not so fragile
It is not uncommon to refer to porcelain as "fragile beauty". While beauty is not up for debate, its "fragility" creates room for discussion. The porcelain produced in Łubiana is a prime example of this. Modern tableware is meant to impress more than just aesthetics lovers. Our porcelain is, above all, comfortable to use and functional. We are aware of the needs of chefs and restaurateurs. It is with them in mind that we develop products that are not only suitable for use on tables, but also in ovens, dishwashers, warewashing machines, convection ovens, combi steamers and pizza ovens. This is beautiful and durable porcelain that serves professionals every day – points out Mariusz Dydjow, Lubiana Brand Manager.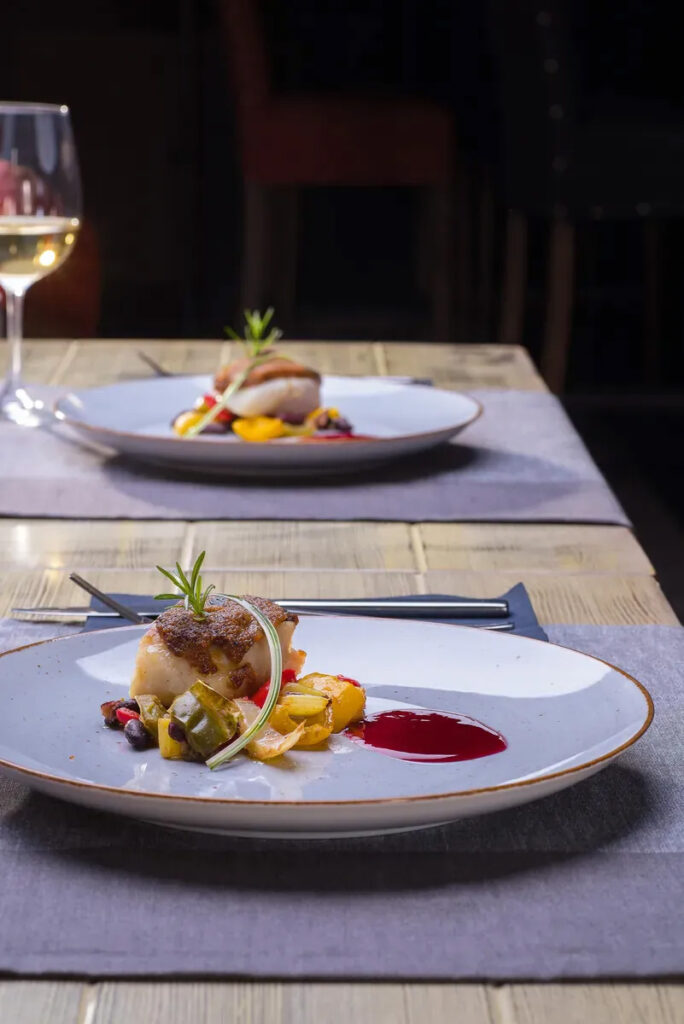 Keeping an eye on trends
Market knowledge is the key to success. Trends appear not only in the world of fashion – they are also visible in the food and beverage industry. A few years ago, the market was dominated by classic porcelain. Today, Lubiana S.A. experts notice the growing popularity of unconventional solutions. Following the needs of its customers,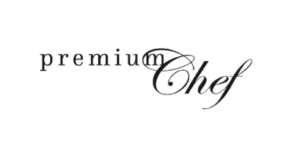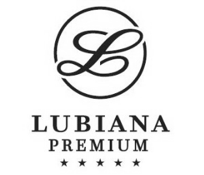 the brand and is constantly expanding its range. The requirements of every professional will be met by collections from the Lubiana Premium andpremium Chef lines, such as Marrakesz, River and Roma Eto HOTEL. It is worth remembering that the choice of tableware and the display of dishes has an impact on the perception of a given establishment – it is, in a way, a "tool" for image building. The combination of a porcelain tableware with a modern design and a practical character is … ideal.
Product Dossier:
Lubiana is Poland's largest and one of the largest European manufacturers of porcelain, offering tableware meeting the highest international standards. The company specialises in the production of porcelain of high quality and aesthetic parameters, which, thanks to its durability and multifunctional use, is perfect for catering establishments and hotels as well as for domestic use. The brand is created by specialists and people with a passion for creating tableware combining high aesthetics with durability and functionality. Lubiana meets customer expectations throughthe diversity, availability and timelessness of its products. Business and private customers can choose from a wide range of collections and decorations. The brand is distinguished by innovative shapes and very high quality at competitive prices. This contemporary, durable yet functional porcelain adorns tables in more than 40 countries around the world.